Introducing Core Tutoring
Core Tutoring is a friendly tutoring centre that helps adults
and children of all ages and backgrounds to accomplish
their personal goals.
During the unprecedented COVID-19 situation, we are taking steps to protect the health of our team members and reduce the need for people to come into our offices. As a result, we have temporariliy suspended face to face lessons.
WE ARE NOW TEACHING ONLINE LESSONS!
Tailored lessons for your child in the comfort of your own home with a Qualified Teacher.
We are still here to help!  Call us now – 07843013638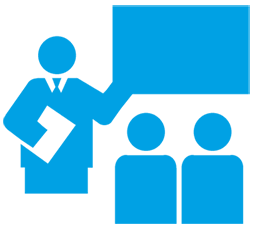 KS1
We believe in laying down strong foundations in the two 'core' subjects – English & maths, which will set your child up for the beginning of their exciting educational journey.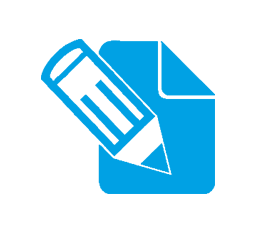 11+
With our vast experience and exam practice material, we aim to build your child's capabilities in the four subjects tested in the Grammar School Entrance Exam.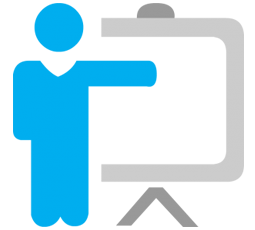 KS2
We cover maths & English at a more detailed and complex level in preparation for the National SATS tests taken during year 6 at school.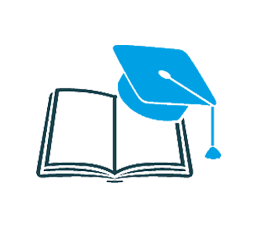 GCSE
We have a proven track record of increasing the results of students and helping them reach their full potential in the GCSE subjects – English, Maths, Biology, Chemistry, Physics and ICT.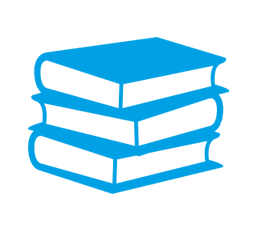 KS3
We give our students regular assessments to ensure their personal progress in English, maths and science and comfort with the examination process.

ADULT EDUCATION
We also offer English speaking coaching, training in passing the 'Life in the UK course' and basic computer skills for adults learners.
LEARNING HAS NEVER BEEN SO EASY
EXPERIENCED SUPPORT
Personalized tutoring service
HIGH TECH CLASSROOM
Use of industry leading online teaching tools – 'Zoom'
SECURE ENVIRONMENT
All tutors are DBS (CRB) Checked
SATISFACTION GUARANTEED
Testimonials of previous parents
AFFORDABLE PRICING
Lessons start from £10
BOOSTER LESSONS
Extra Revision Classes provided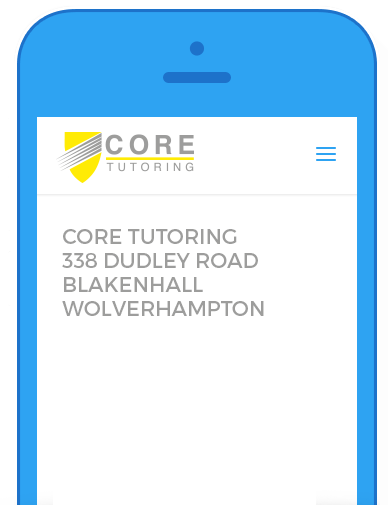 Want your child to reach their true potential?
Take Action Now
Quote 'website2020' when you call for a FREE consultation.
Call Now!
CORE TUTORING
338 Dudley Road
Blakenhall
Wolverhampton
WV2 3JY
T: 01902 343800
M: 07843 013638
E: tutor@coretutoring.co.uk
Monday 10am – 7pm
Tuesday 10am – 7pm
Wednesday 10am – 7pm
Thursday 10am – 7pm
Friday 10am – 7pm
Saturday 10am – 2pm
Sundays Closed